Today everyone is standing in a queue with empty hands at the employment office in our country India, hence our human workforce is proved useless and worthless.
Increasing the unemployment rate at every corner in our nation is giving birth to many drawbacks and evils in our society. May be, Unemployment is the mother of the slow speed of our development schemes and more.
A glance study of Samudayik Vikas Samiti to save the nation and the people, who are living their life in slums and underprivileged conditions.
Today, we can clearly see many youngsters who are capable to change the shape of the nation but they are forced to roam here and there without any work because of reducing resources and increasing population or whatever the reason is. However, the fact is- more than a particular ratio our population is unemployed. In this situation, it is very difficult to say when we are going to properly develop ourselves as the unemployment rate is continuously getting high.
Just because of increasing income resources in our country, many evils are breathing in our air that is responsible to slow down the speed of our nation's development.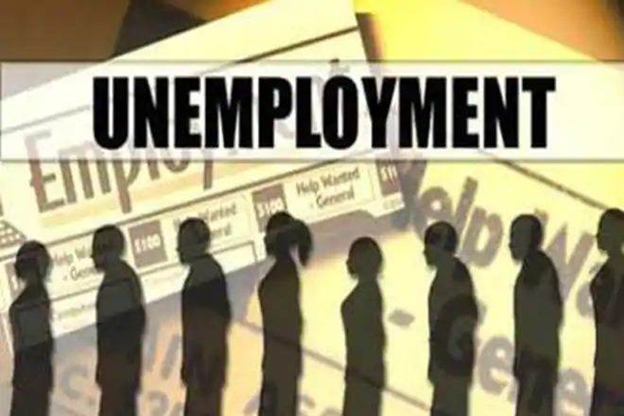 The hidden truth behind our every policy and scheme is that we are regularly introducing new schemes and policies but we are not ready to accept those policies. A major ratio of our population today stands barefooted and with empty hands, which means no resources to earn bread and butter for themselves. However, answer to the question why we are still a developing country then the main cause is "unemployment". We should do something to eradicate unemployment from our country; we should give tools to them who are standing in a queue with no tools in their hands to change the shape of the nation.
We should educate poor children to change their paths towards development and for the betterment of their life. Many children are living their life in very harsh conditions, living their life in slums and wasting their every second because if they get the education and basic human needs fulfilled, they can also take part in the countries development.  To save, Donate to slum children, let's save their childhood and give books them books in their hands in place of weapons.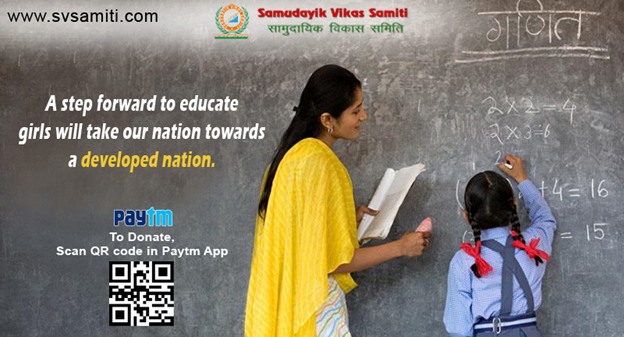 Samudayik Vikas Samiti truly understands the need and requirements of poor people who are living their life below the definition of poverty in India. Samudayik Vikas Samiti is an NGO that is working across the nation to balance the whole nation by balancing the society and its social person first.
Donating to NGO doesn't mean you have wasted your penny but it means that you truly concern about your nation, about your brother and sister. Unemployment, Poverty, Illiteracy, Domestic Violence, etc. these are the viruses for our country's development we should stop them to spread all over the nation. Come forward to play your role make some charity to save because very slowly our nation is going towards destruction we should save our  country.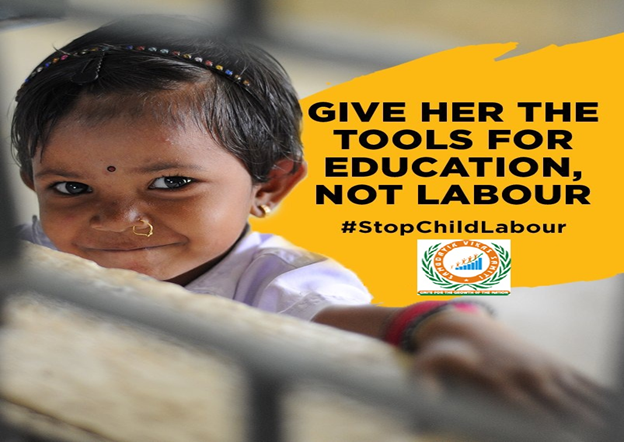 We should come forward to eradicate unemployment from our country; we should give those hands tools so that everyone can produce his or her income fulfill their basic human needs. Can be able to give a nutritious diet to his children.